Marketing tools behave like two sides of the same coin, hit or flop. These tools are amazing because they provide your business solutions to your needs and all at a great price of free! Yes, this is why let's put together two of free marketing tools for small business.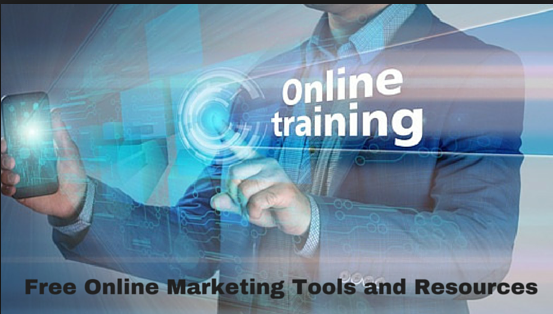 First one among all the online marketing tools for small business is Logo generator, a brand is not just a logo, however, a logo is one of the most critical elements of your brand's visual identity. These free small business marketing tools are easy to use and free options to help you develop a logo and branding if you are in a hurry!! So the first one is, Logaster, it is an online logo generator which allows you to create a nice looking logo in a few minutes. All you need is to enter a name and add a business type. It supports popular image formats such as PNG, PDF, SVG, JPEG.
The next one is, Hipster Logo Generator, with just few short steps you can have choice between several customizable options from which you can choose a logo which ca represent your company.
Lastly, Squarespace Logo is a tool that can help anyone to create a logo without hiring any graphic designing experts..
The second one is for creating invoices, depending on the needs, you can use these marketing tools to generate free invoices. The small business invoicing tools are a great addition to any marketing tools because they are a quick and easy way to create professional invoices to send your clients.
So the first one is, invoicely , it is all about bringing free cloud invoicing and accounting software to as many people around the world as possible.
Next, we have Free Invoice Generator, which lets you quickly make invoices with our invoice template from your current browser without any further efforts. Then we have, Slimvoice, it keeps the stray files off your desktop by sending PDFs directly to your client. No need to compose emails and attach invoices manually.
Lastly, Invoice. to is a simple and beautiful invoice generator which can be easily integrated with Credit Card, Bitcoin, and PayPal.