altcoins is a digital coin just like bitcoin, just that bitcoin is topping the market and is considered as the best cryptocurrency. Like several another digital currency trading, altcoin trading follows a similar pattern. Altcoin is used blockchain technology same as bitcoin but the algorithms present in altcoins are different. In present times thousands of altcoins are circulating in the market and with passing days this number of the currency is increasing gradually. The Initial Coin Offering is passing the new coins to the market. The altcoins are also following the same procedure and are made available to the people with the help of the Initial Coin Offering. This currency is being accepted highly by the startup institutes as they are finding it very easy to gather money by using altcoins. Investors are also investing in it as there is much hope for huge opportunities at the time of investment.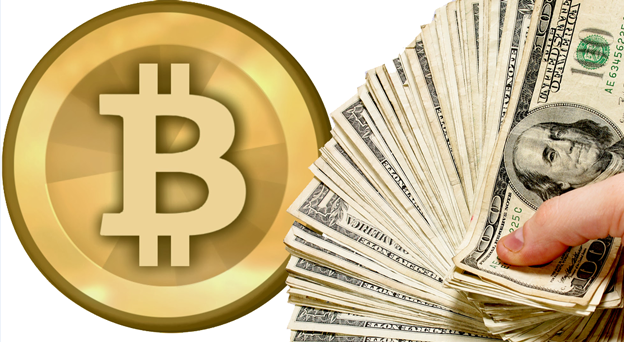 The procedure of altcoin trading is not always a long-lasting method adopted by the investors in the business. This format of cryptocurrency trading often lasts for a shorter period of time in order to fetch quick gains and multiply the amounts that had been initially invested in the business of trading.
The research must be done appropriately before investing in this format of trading and a better understanding of the operations must be inherited and learned by calculating every step and choosing the products wisely. Altcoins are unique and thus have become famous among traders. The main concept behind altcoin is to allow all communities to own a digital currency of their own. The digital market of cryptocurrency trading is growing fast and the altcoin trading is becoming popular among individuals. Some of these altcoins are backed by private companies while others are decentralized. But the prices do not depend on this factor.